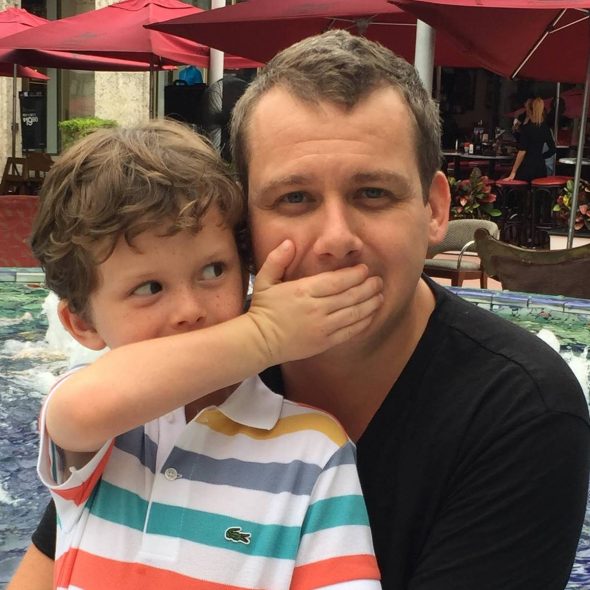 Welcome to Chase's World Of Toys. This is our first post and it's all about why and how we made this website happen. We hope you enjoy reading it, but certainly not so much as to get in the way of your first purchase!
We've been kicking around the idea of building a website together since Chase was about seven years old, but nothing ever came of it. Then last year after the storm (Peter come back and add background on Irma) we started messing around with business names, available domains, and ideas for logos. The name was decided at dinner one night, with us sealing the deal on the name by purchasing the domain name www.chasesworldoftoys.com.
Chase asked a fairly innocuous question that led to a discussion that revealed a nice "hook" for our business:
Does Amazon Do Free Shipping For Everyone? No, only for Prime? I'd do Free Shipping for EVERYONE!
When Chase said this, I immediately turned around and shouted: "I've got it, we'll do Free Shipping for everyone!" I slipped him a five dollar note and he agreed I was onto something.
And then, we decided to make it happen!
This was the hard bit and is ongoing to this day. Building a website is much like planet formation: it's highly destructive and almost everything dies in the process but you get something beautiful half a million years later.
Working with the wonderful Stripe to get a credit card processing account
Designing the logo
Building the site
Selecting our products
Making the first sale
Chase has been on the computer since he could walk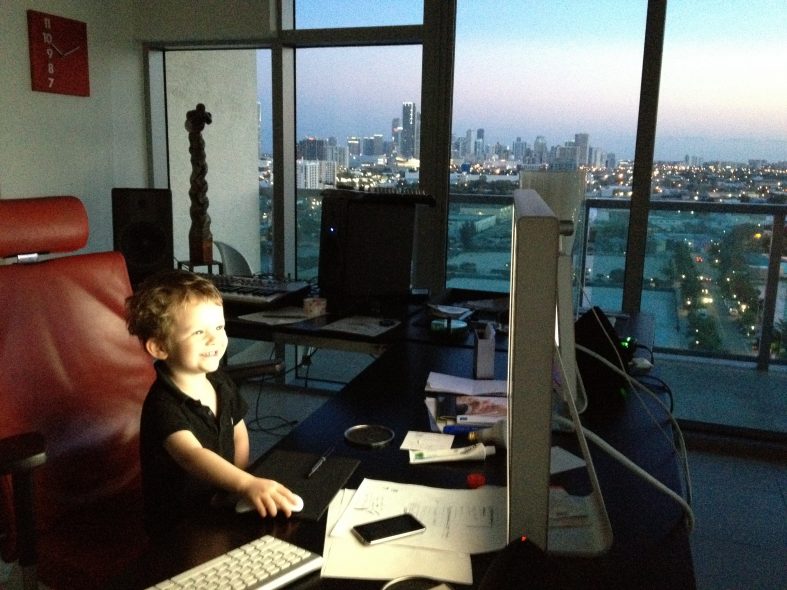 The Original "Business Plan"
This is notepad where we played around with the concept of Drop Shipping and key components of the business.

Chase working on the logo
Chase reviewing the Wodu Media designer's first draft of the logo (at the top) and creating a version with a more "kid-like" feel (at the bottom). We eventually kept the original version as we realized it wouldn't age well.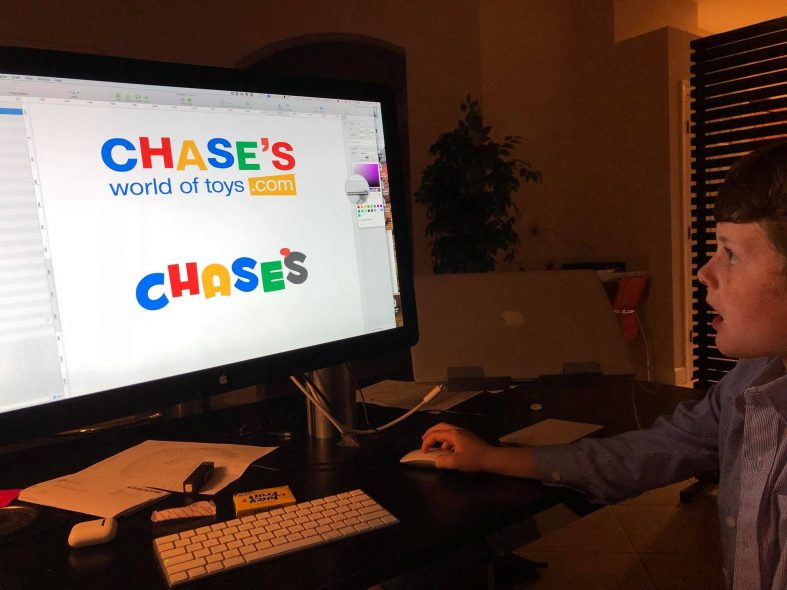 More to come.
Note: This post is a work in progress. With all the other parts of the site to build we've got bigger fish to fry.