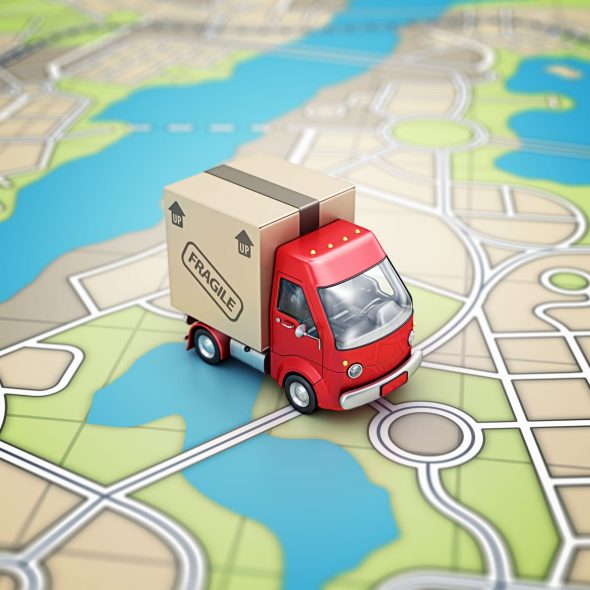 Free Shipping, No Sales Tax & Security
Dear Valued Customer:
In a competitive market, you must stay competitive. Already known as a low price leader we are trying to do more by offering Free Shipping and No Sales Tax to give all our customers an added value.
Free Shipping Offer
FREE Shipping anywhere in the whole world. As we continue to build our Free Shipping Policy, at this current time we are excluding the following areas from our Free Shipping promotion:
Nowhere is excluded.
We're totally serious, shipping is always Free.
We'll even ship for Free to Alaska, Hawaii and Timbuktu!
No Sales Tax Offer
You won't be paying any Tax on Chase's World Of Toys orders.
Not one brass nickel.
Enjoy that invigorating tax-avoidance rush without the associated risks!
100% Secure Checkout
While this may be a toy store run for and by kids, we assure you that highly capable adults implemented our security measures. We use SSL to encrypt all data on the website and use a tokenized processing system from Stripe.
Stripe has been audited by a PCI-certified auditor and is certified to PCI Service Provider Level 1.
For more detailed information please visit the Security at Stripe page.
You can go ahead and file this under Awesome.