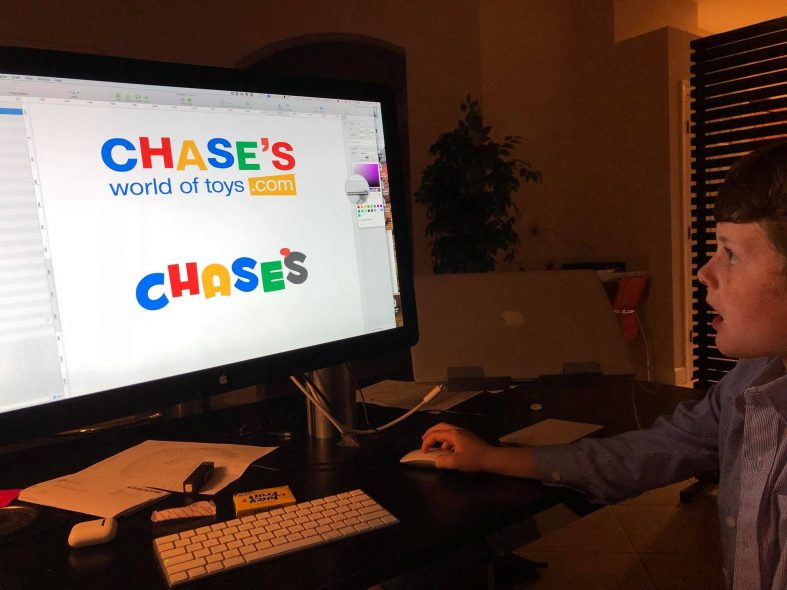 The current iteration of this website was launched on May 10, 2018. It was designed and developed by Wodu Media. The graphic identity was designed by the Wodu Design Team based on a sketch by Peter & Chase.

Web Development and Internet Marketing is equal parts blood, sweat, and — if all goes well — tears of insufferable joy. The services Wodu Media delivered for Chase's World of Toys include:
About Wodu Media
Wodu Media started in 1999 when Founder & CEO Peter Downie saw an opportunity to deliver stunning, agency-level design to a wide range of businesses in the tropical island paradise of Key West, Florida. From these proud small-town roots, Wodu Media has grown to become a 25+ strong team, offering a multitude of advanced design and marketing services to clients in the United States, Canada, and the United Kingdom.
Over time, Wodu has continually evolved to align with the shifting needs of our clients, business partners and the internet landscape. We have added new services and technology that we couldn't have imagined back in the day. As a result, we have continued to deliver fresh creative, professional web development and outstanding search engine results to our clients, year after year.
In 2013 Wodu became a certified Google® Partner, recognized as a leader in paid search campaigns. To achieve Google® Partner status, agencies are certified in Google Adwords and meet strict, ongoing professional and performance-based criteria.